Arlington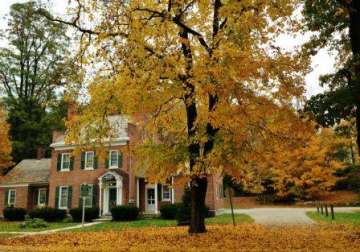 The village of Arlington lies nestled in the valley between the Taconic Mountain Range and the Green Mountains in southern Vermont. Set along the banks of the famous Battenkill River, Arlington is a perfect example of a New England town at its best. Chartered in 1761, Arlington became the first capital of the Vermont Republic in 1777, a title now held by the city of Montpelier. Painter and illustrator Norman Rockwell lived in Arlington from 1939 to 1953, often using local townspeople as models for his paintings.
Arlington and the surrounding area offers ample recreational opportunities. Fish for trout, swim, or kayak along the Battenkill River, enjoy outdoor living at Camping on the Battenkill, or just enjoy the beautiful scenery along back roads. Experience elegant lodging and fine dining at The Arlington Inn and West Mountain Inn or stay at one of the area's Bed & Breakfasts.
No matter what your interests are, Arlington is a special place to visit, explore, and come home to.